Skin Services
The Best Skin Of Your Life
With Vibe MedSpas' skin series, you can say goodbye to your unwanted flaws and hello to a new you.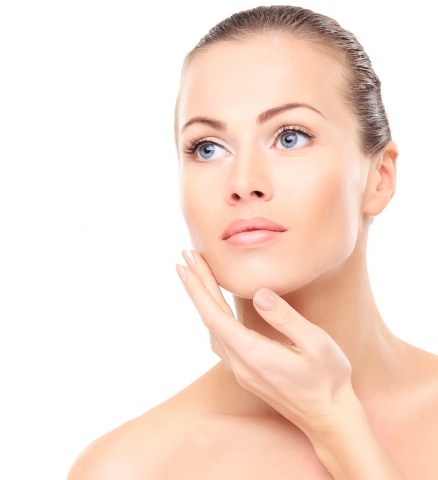 Do you have wrinkles? Do you wish your skin looked like it did in your youth? With Vibe MedSpas it can. Offering a variety of facial treatments, our trained and board certified practitioners are focused on how they can help you achieve the most radiant skin possible.
Aging is inevitable. No matter how hard you may try to fight it, skin changes. But, you do not have to hide from wrinkles, lines, discoloration, moles, or excess skin. As Scottsdale's most trusted practice, Vibe MedSpas is able to take your skin back to the basics, rejuvenating it and giving you renewed confidence in the way you look.
Whether you're interested in our natural peels, Botox, or dermal fillers, we are the professionals who put your needs first.
Taking all the necessary steps to make our clients feel safe, heard, and comfortable, our team works with each one of our clients on an individual basis, designing a tailored care plan specifically aimed at achieving radiant results. Helping you to achieve a truly magnificent beauty and using the best medical grade products, our exceptional attention to detail and high-quality service ensure that your experience with us is unmatched.
Feel good, look better – when you come into Vibe MedSpas, you leave with renewed sense of confidence, and radiant, glowing, naturally beautiful skin. Contact us to set up your personal beauty consultation today
Our Top Selling products
 Obagi ZO
Making true beauty easy to achieve, we offer the full line of ZO® products to cleanse, protect, and enhance your skin. Every ZO product is created for age defying results, producing a more naturally balanced, beautiful look. To find a full list of available products, contact us today and ask us about what Zo products may be right for you.